ABOUT
Women's Hormone Health
Hormones. We often make jokes about our hormones when we're crying during a TV commercial. We blame our hormones when we eat a pint of ice cream in one sitting. We blame our hormones for a multitude of 'sins'. The truth is, our hormones play a role in every aspect of our health and well-being, and when you experience hormone imbalance, it can take a serious toll.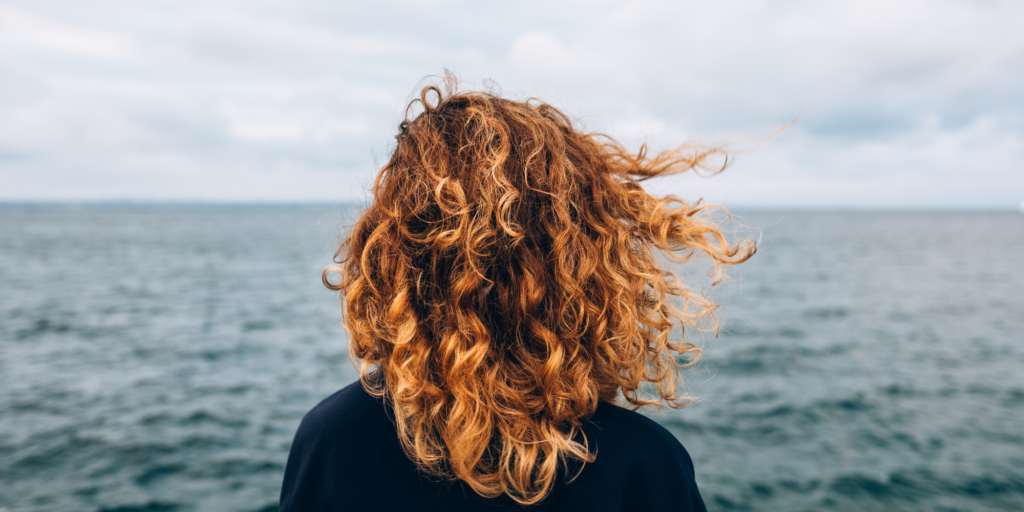 Life has enough challenges without also having to fight what feels like a losing battle with your hormones. While some shifts in hormone levels are normal, especially around menstruation and ovulation or peri-menopause, persistent and continuous hormone imbalance is not normal. There are natural way to calibrate your hormones and live a life of better health.
Hormone imbalance has a long list of symptoms and complications that can be debilitating over a long period of time. Even if you treated your body well during your entire life, the transitions that begin to occur during midlife can be difficult to experience and tough to manage.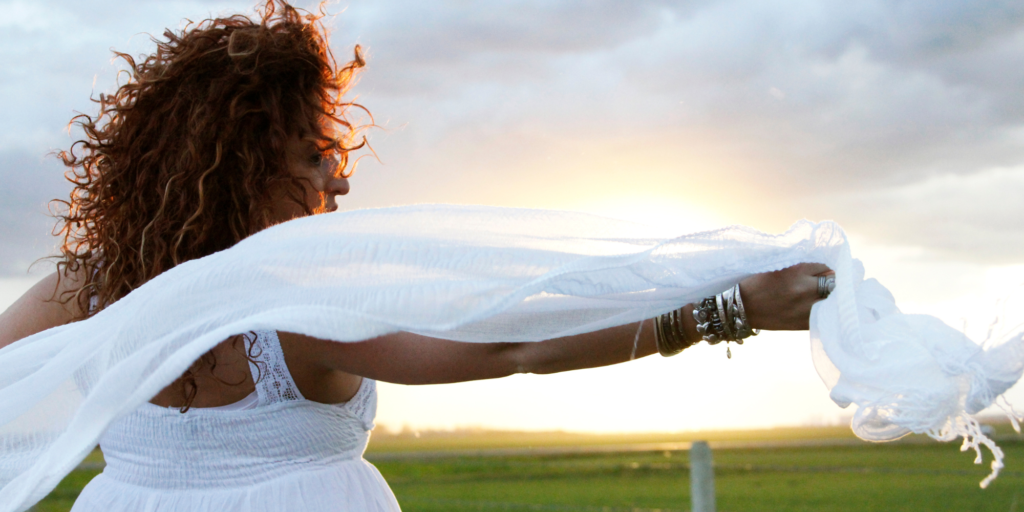 Understanding your hormonal challenges is the first step to overcoming them. What works for one woman, who by the way is completely different from you, may not work the same way for you. Not only is it inefficient to do what someone else is doing without supervision, but it can also be harmful. We only get one body in this lifetime so we should care for it well. There is a holistic approach to finding your own hormone balance that is unique to you.
What is Health Coaching?
Health Coaching can help you discover your personal holistic approach. Health coaches specialize in behavior change.
As a health coach, I support my clients in finding their own strategies and motivation for change, overcoming obstacles, and implementing protocols that have either been prescribed by a clinician or nutritionist/dietitian or that the client has chosen to implement on their own.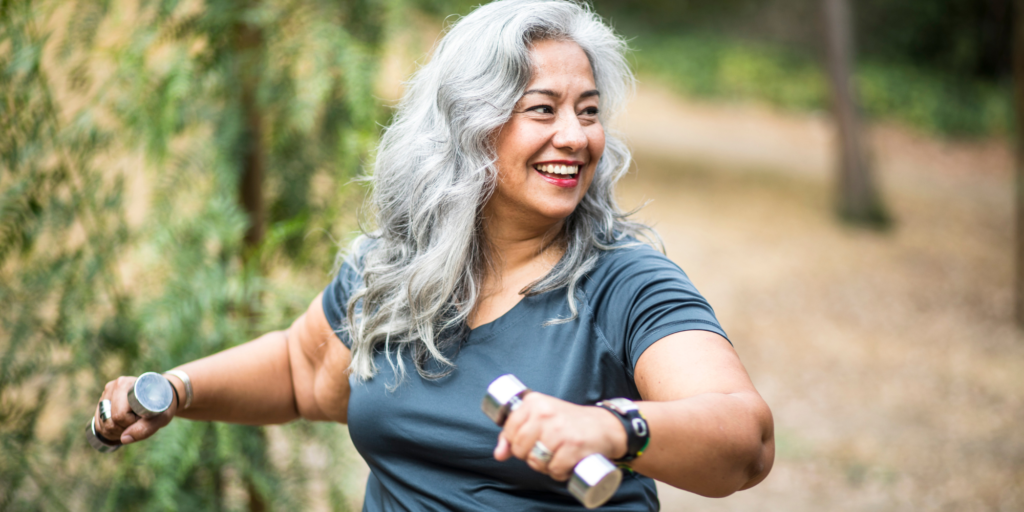 Health coaches empower others to make the choice for health, including healthier behaviors, for themselves. Health coaching has been shown to be very effective.
Health coaching can help clients...
Improve weight loss and help people maintain a lower weight for longer

Lead to faster reduction of blood sugar levels in diabetic patients

Lower total cholesterol levels in people with coronary heart disease

Lessen feelings of depression and improve overall quality of life

Encourage people to stick with the changes they've made long term
Help clients develop their own health goals and action steps

Encourage clients to make sustainable, healthy changes

Work with clients to facilitate the behavior change process

Act as accountability partners to help clients reach their health goals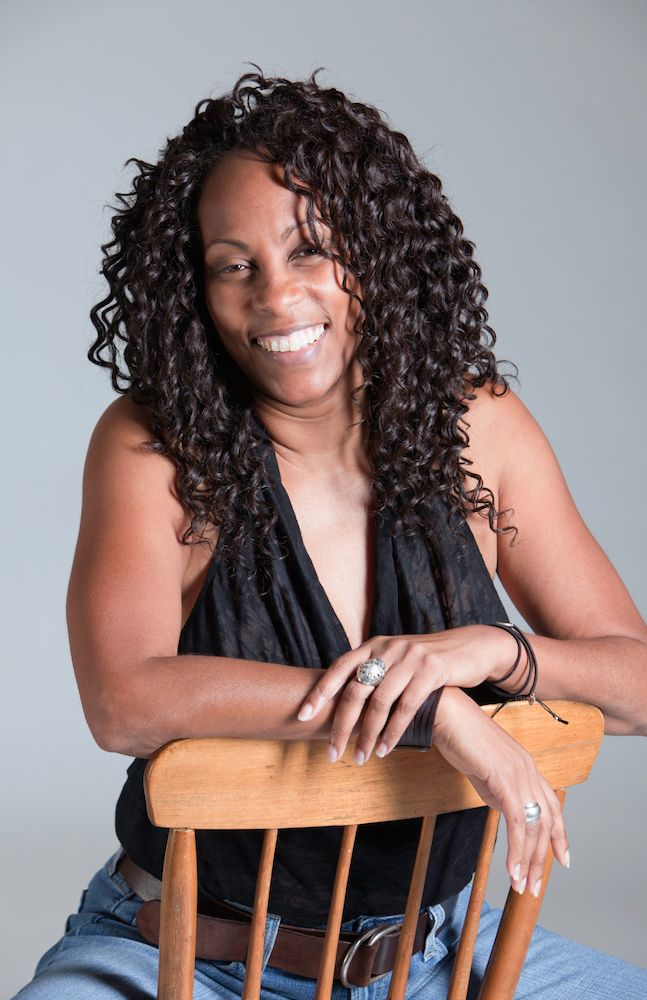 Meet Your Health Coach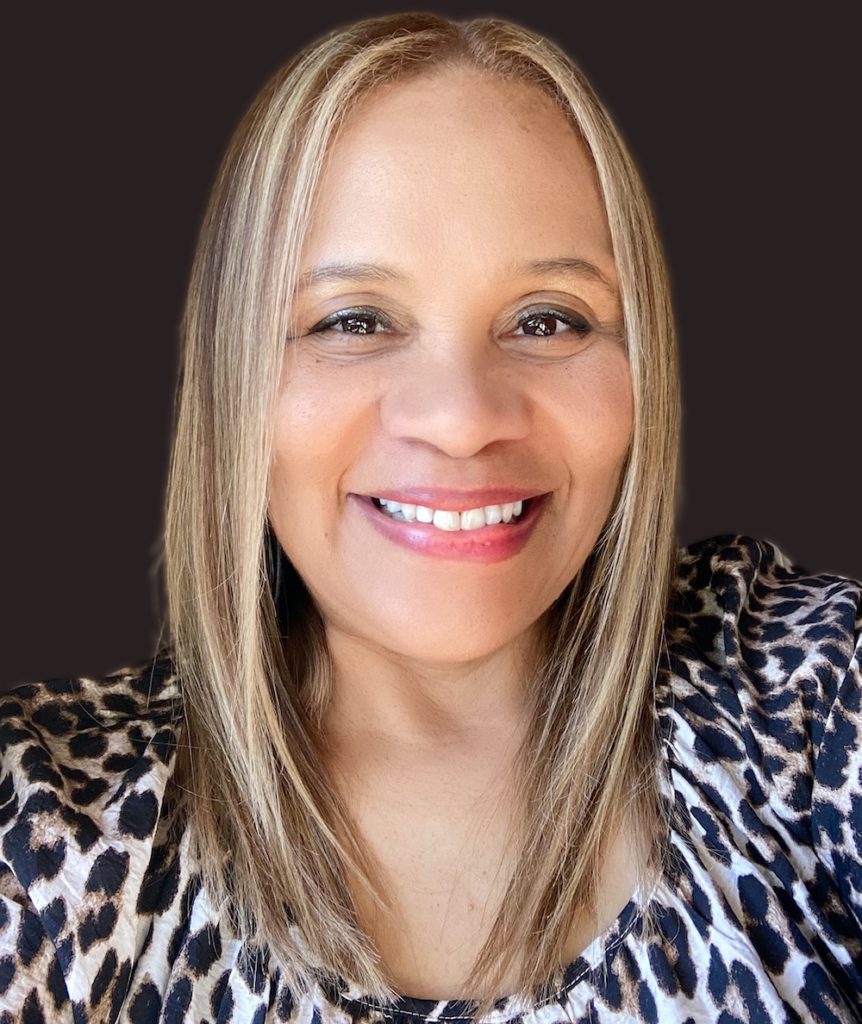 Carla Moss
FMCHC, NBC-HWC
I received my health coaching training and certification from The Functional Medicine Coaching Academy, a collaboration with The Institute for Functional Medicine. I also received training and certifications from the Institute of Transformational Nutrition and from the Institute for Integrative Nutrition where I also received specialty certifications in Hormone Health and Emotional Eating Psychology. I am trained in several disciplines to support my clients in making lasting change.
Hormone health became my passion as it unlocked many mysteries for me during my midlife journey. I suffered several hormone imbalances including estrogen dominance, two separate instances of uterine fibroids, and two surgeries to remove them. I endured perimenopause symptoms that wreaked havoc on my mood, my weight, my sleep, and my hair. I had chronic stress while working for Silicon Valley tech companies, during which time I was also transitioning into menopause.
My midlife and hormonal struggles inspired me to become a health coach ten years ago. My mission is to support women who are navigating midlife and hormone imbalances, and to shed light on the path to better hormone balance and better health. I offer personalized health coaching and coaching programs that address various hormone imbalances and related health conditions.
The Woman's Guide to Menopausal Hot Flashes
Your journey through Perimenopause to Menopause doesn't have to be an uncomfortable one. Find some relief and say goodbye to persistent hot flashes!
Working with Carla has been amazing! She is an encouraging and empathetic listener who readily teases out your underlying problems and helps you brainstorm reasonable solutions and set attainable goals. She helped me remain focused on the vision I had for my health and she motivated me to get back on track and develop habits that would help me succeed. The changes were slow and steady, instead of radical and overwhelming.

Carla's 21-Day Hormone Detox program is incredibly well built and guides you through weekly modules that help you assess factors that could be throwing you out of balance — things that you wouldn't normally think of, such as chemicals in every-day products we use. Her knowledge of hormones and how to help get them back in balance is vast and helped me fill in the gaps in my own knowledge after working with a naturopath. Her pre-prepared menu is outstanding! The recipes, which are well varied, use lots of fresh and healthy ingredients; they are simple but tasty. If you have a family, you can cook the prescribed portions and if you're living alone, you can simply scale back on either the portions or the number of meals you prep. The menu is easily adaptable.

I also really like her Adrenal Restart program. Carla was really able to put her finger on the fact that this is the missing piece of the puzzle for me that would help me get my symptoms under control. We worked on changing both my habits and my mindset, which I hadn't realized were out of sync. I feel hopeful for the first time in over 3 years that I can get my stress under control and get my health back on track.

~ Sarah J.