Hormones. We often make jokes about our hormones when we're crying during a TV commercial. We blame our hormones when we eat a pint of ice cream in one sitting.  We blame our hormones for a multitude of 'sins'. The truth is, our hormones play a role in every aspect of our health and well-being, and when you experience hormone imbalance, it can take a serious toll.
Life has enough challenges without also having to fight what feels like a losing battle with your hormones. While some shifts in hormone levels are normal, especially around menstruation and ovulation or peri-menopause, persistent and continuous hormone imbalance is not normal.  There are natural way to calibrate your hormones and live a life of better health.
Hormone imbalance has a long list of symptoms and complications that can be debilitating over a long period of time. Even if you treated your body well during your entire life, the transitions that begin to occur during midlife can be difficult to experience and tough to manage.
Understanding your hormonal challenges is the first step to overcoming them. What works for one woman, who by the way is completely different from you, may not work the same way for you. Not only is it inefficient to do what someone else is doing without supervision, but it can also be harmful.  We only get one body in this lifetime so we should care for it well. There is a holistic approach to finding your own hormone balance that is unique to you.
Health Coaching can help you discover your personal holistic approach. Health coaches specialize in behavior change.
As a health coach, I support my clients in finding their own strategies and motivation for change, overcoming obstacles, and implementing protocols that have either been prescribed by a clinician or nutritionist/dietitian or that the client has chosen to implement on their own.
Health coaches empower others to make the choice for health, including healthier behaviors, for themselves. Health coaching has been shown to be very effective.
Health coaching is a partnership between a coach who understands how human behavior impacts motivation and health, and a client who wants to make a change.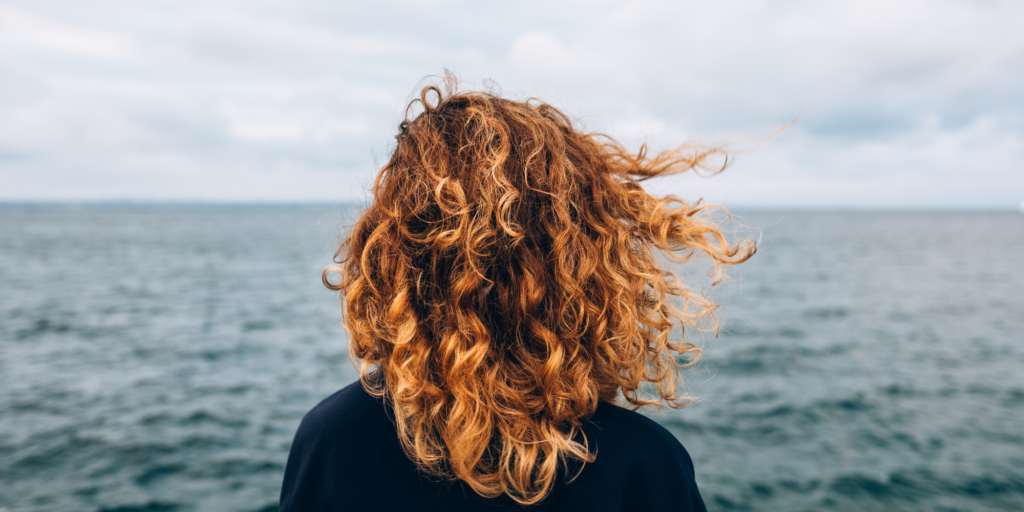 My functional medicine approach to health coaching can help you...
Working with me means you have an advocate and a partner on your wellness journey. You don't have to do this alone. You receive personalized support, accountability, and coaching to overcome any barriers that may be standing in your way, blocking you from achieving better health.
A Woman's Success Story
"Working with Carla has been amazing! She is an encouraging and empathetic listener who readily teases out your underlying problems and helps you brainstorm reasonable solutions and set attainable goals. She helped me remain focused on the vision I had for my health and she motivated me to get back on track and develop habits that would help me succeed. The changes were slow and steady, instead of radical and overwhelming.
Carla's 21-Day Hormone Detox program is incredibly well built and guides you through weekly modules that help you assess factors that could be throwing you out of balance — things that you wouldn't normally think of, such as chemicals in every-day products we use. Her knowledge of hormones and how to help get them back in balance is vast and helped me fill in the gaps in my own knowledge after working with a naturopath. Her pre-prepared menu is outstanding! The recipes, which are well varied, use lots of fresh and healthy ingredients; they are simple but tasty. If you have a family, you can cook the prescribed portions and if you're living alone, you can simply scale back on either the portions or the number of meals you prep. The menu is easily adaptable.
I also really like her Adrenal Restart program. Carla was really able to put her finger on the fact that this is the missing piece of the puzzle for me that would help me get my symptoms under control. We worked on changing both my habits and my mindset, which I hadn't realized were out of sync. I feel hopeful for the first time in over 3 years that I can get my stress under control and get my health back on track."
~ Sarah J., College Professor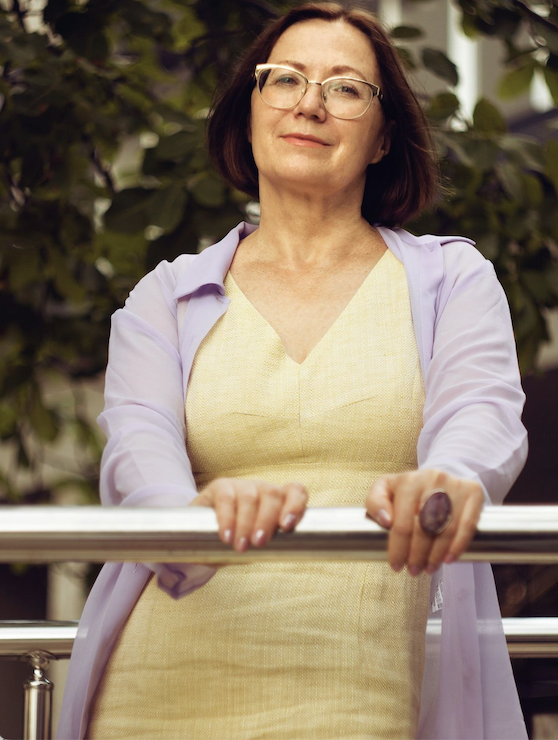 THE WOMAN'S HANDBOOK TO HORMONE TESTING
Unwanted changes? Could it be your hormones?
This handbook will explain the different testing options available so you can make an informed discussion regarding hormone testing.