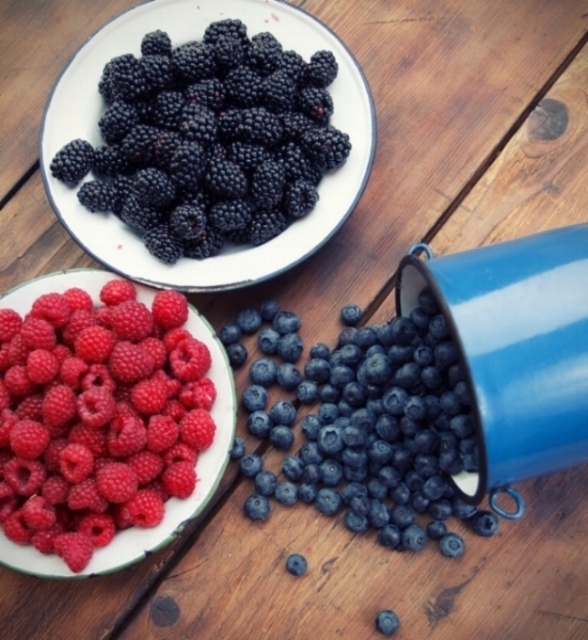 I received my training and certification as a Health Coach from the Institute for Integrative Nutrition's ("IIN") cutting-edge Health Coach Training Program.
During my training at IIN, I studied over 100 dietary theories, practical lifestyle management techniques, and innovative coaching methods with some of the world's top health and wellness experts.
My teachers included Dr. Mark Hyman, New York Times bestselling author and Chairman of the Board of the Institute for Functional Medicine; Dr. Andrew Weil, Director of the Arizona Center for Integrative Medicine; Dr. David Katz, Director of Yale University's Prevention Research Center; Dr. Walter Willett, Chair of Nutrition at Harvard University; Geneen Roth, bestselling author and expert on emotional eating; and many other leading researchers and nutrition authorities.
My education has equipped me with extensive knowledge in holistic nutrition, health coaching, and preventive health. Drawing on this knowledge, I work with clients to help them make lifestyle changes that produce sustainable results.
In addition, I received training and certification as a Transformational Nutrition Coach from the Institute of Transformational Nutrition.
I am constantly expanding my knowledge of new breakthroughs in diet, nutrition and health coaching. Currently, I am continuing my education through the Primal Health Coach Institute, the first and preeminent ancestral health coaching school founded by Mark Sisson, Mark Sisson is a celebrated best-selling health and fitness author of the The Primal Blueprint 21-Day Total Body Transformation and leading authority in the ancestral health community.